Long Pasta: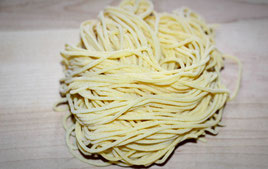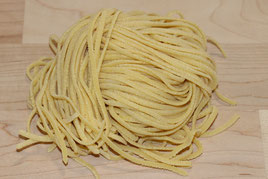 - Bulk orders for restaurants are delivered in plastic "fish tubs" in serving size 4 oz nests.
- Retail orders are delivered in clear plastic tamperproof 1/2 lb clamshell containers.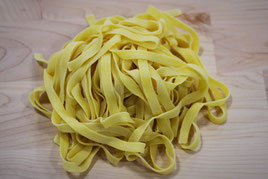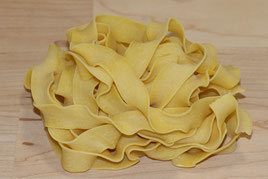 Short Pasta: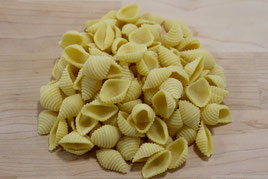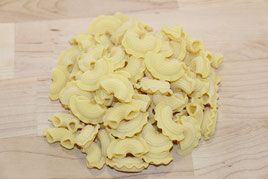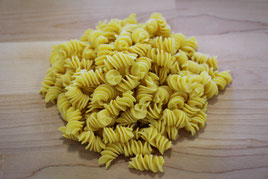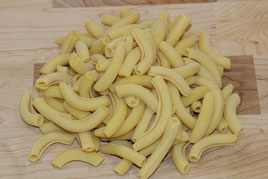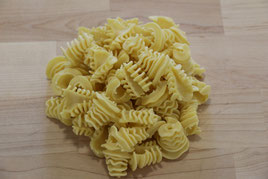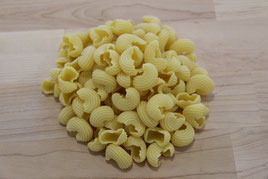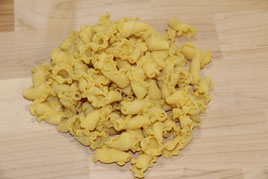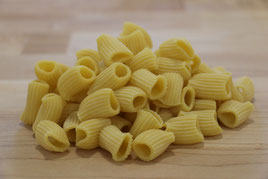 Infused Pasta: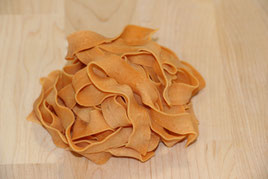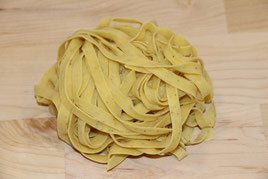 We make pasta with spinach and basil, grown on the farm, in season.
Sheets: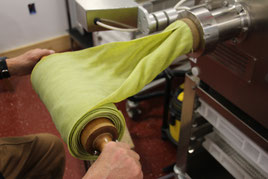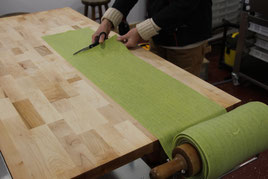 - Sheets are approx. 11" wide x 12" long.
- Packaged for retail with 3 sheets per package.
- Bulk packaging in "fish tubs". 
- 3 sheets generally weigh just over 1 lb.